The Opportunity:
The Unified Communications market is anticipated to reach over USD 186 billion by 2026.
There is still huge growth forecast in the market with over 50m users migrating from legacy PBX solutions to cloud communications solutions by the end of 2026.
Vantage Unified Communications will help you grab your share!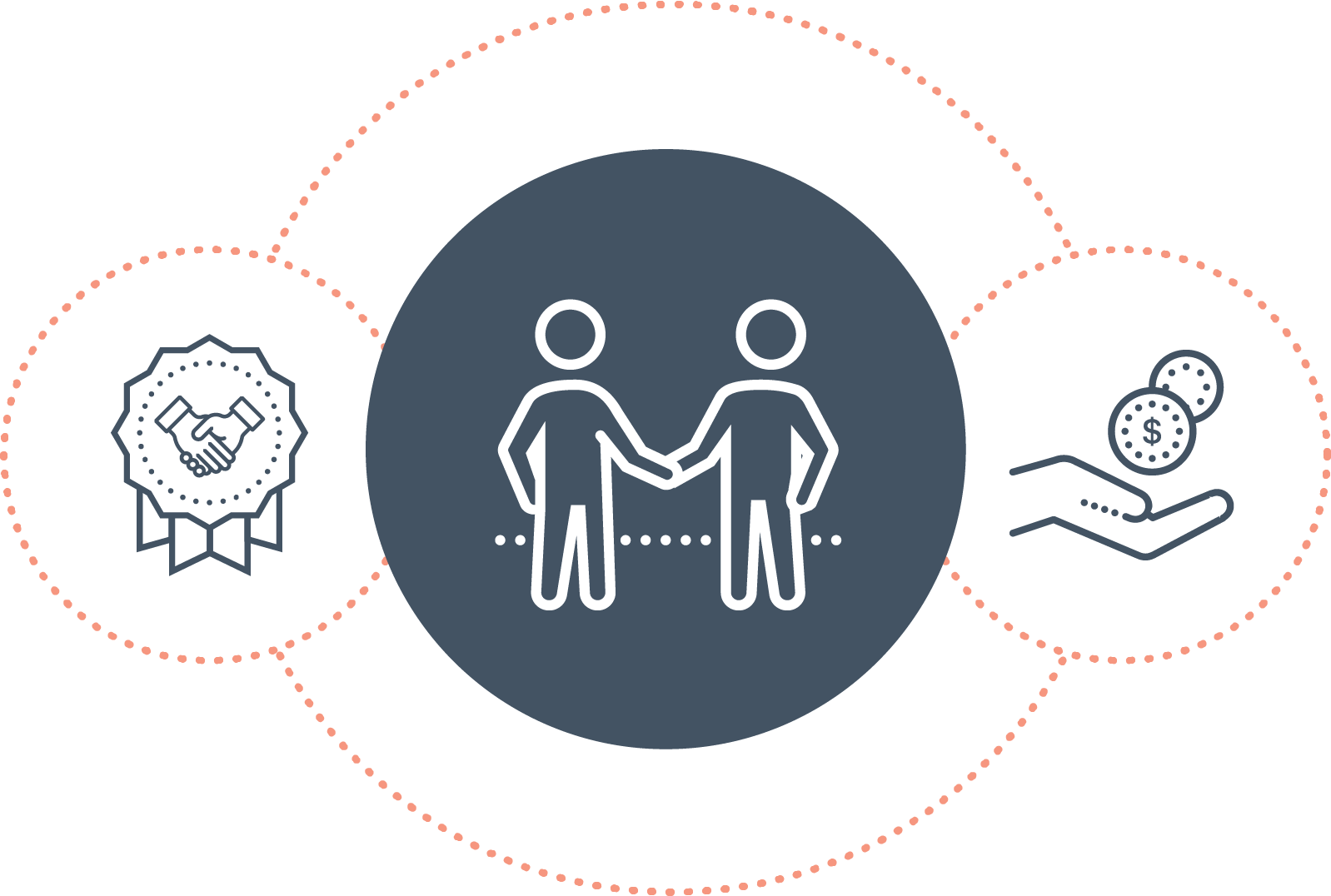 ---
Partnering with Vantage is easy:
Zero financial commitment

No quota

Residual compensation and upfront compensation programs

Sales & Marketing support

Dedicated Account Manager - co-marketing, joint selling, along with a go-to-market strategy that matches your style

Inside Sales & Marketing Teams to provide immediate sales support, plus proactive calling & e-mail campaigns

Commission assurance & reporting

Implementation support

Every deployment is supported by a dedicated Project Manager "voice specialist" and a Premise Support Engineer to provide LAN/WAN guidance

Vantage's Communications Concierge program

An ongoing service and support program to ensure our mutual customers remain satisfied - we make you look good!
---
As your customers are...
Adding employees

Opening a new office or expanding an existing office

Dissatisfied with their current service provider

Struggling with a failing system

Addressing mobility demands
...Vantage will help you drive new revenue; while promoting your role as champion to your customer.
---
When your customers need...
Telephony services, features, or functions to meet their current needs

To connect multiple locations (telecommuters) via a single communications platform

High-touch communications support

To maximize available technology value, while minimizing capital outlay
...Vantage will help you drive new revenue; while you help your customers Communicate More.
---
Add a full suite of communications services targeting customers from 10 to 300 users to your roster of services:
MAXvoice: Our complete hosted communications solution with a robust set of features & functions

MAXcallcommand: Our hosted call center solution seamlessly integrated with MAXvoice

AddVantage Mobile: Make and receive business calls on any device…anywhere

Impromptu: Our interactive website service which facilitates immediate live interaction; chat, audio & video calling, with screen-share

AMPED: Vantage's customer relationship management (CRM) and marketing services platform

Optix: Our advanced marketing analytics and reporting tool

Adaptix: Vantage's marketing and sales automation toolset
---
A company who is proud to be your partner
Vantage Unified is a cloud communications and SaaS (software as a service) technology company who helps businesses gain a technology edge. The cloud is in our pedigree - critical in today's world where technology is rapidly evolving and converging. With over 40 patents and customers worldwide, Microsoft, Apple and IBM all use our technology to make their products easier to use. And top industry analyst Frost & Sullivan has recognized us for our focus on innovation, value and reliability.
Help your customers communicate more. Call: 866-353-8357